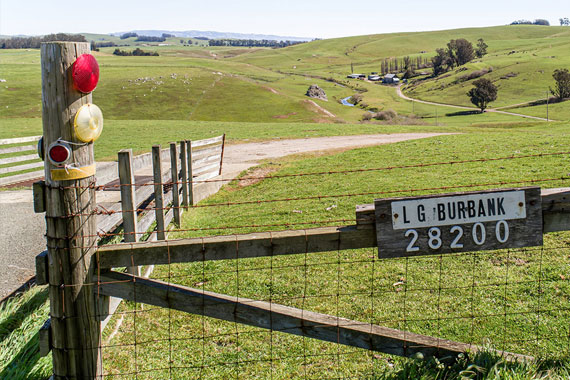 SHORELINE HIGHWAY RANCH
28200 State Route 1, Tomales CA
Shoreline Highway Ranch is a spectacular, well kept, turn key property nestled just outside of the town of Tomales and is a single parcel of 266 + – acres. Located just North of the town of Tomales this beautiful family ranch lies to the East of State Route 1 just as you come over the hill and unfolds into a private and secluded setting with stunning views of neighboring ranch lands and Tomales bay.
Gentle pastures abound and provide options for rotational grazing. Good water throughout the ranch provided by several springs. Additional undeveloped springs remain available to potentially increase water supply to the ranch if needed. Approximate 5000 sqft, two story hay barn, 3300 sqft Shop & Utility barn and 3500 sqft single story Hay barn. Main house is a 2 bedroom 2 bath single story 1960s ranch style home located above main ranch work area and overlooking Stemple Creek. Cellular service is terrific for either Verizon or AT&T providers.
Shoreline Highway Ranch lies within the Williamson Act but is not encumbered by Marin Agricultural Land Trust, MALT
DRONE TOUR
Explore the property in this drone flyover tour.
To return to website hit escape on you keyboard, or back on your browser.
PHOTO GALLERY
Click on  any image to view the entire Shoreline Highway Ranch slideshow
MAPS & REPORTS
Shoreline Highway Ranch 28200 State Route 1, Tomales CA
Maps are in Acrobat PDF format. To download Acrobat Reader, click here.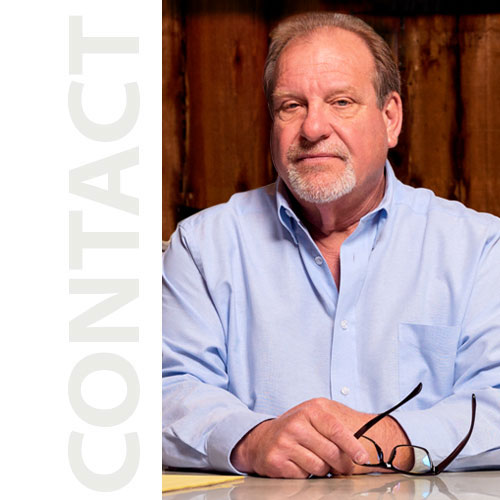 KARL BUNDESEN, GRI, CRS, CRB, Broker
616 Petaluma Blvd South, Petaluma, CA 94952
(707) 769-7100 | Toll Free: (877) 769-SOLD |  Fax: (707) 762-1032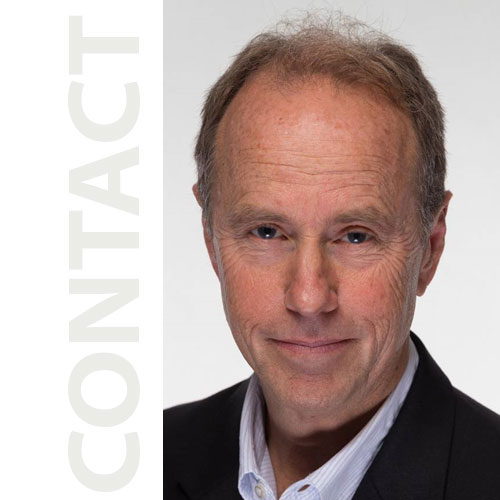 616 Petaluma Blvd South, Petaluma, CA 94952
(707) 769-7156 | Toll Free: (877) 769-SOLD |  Fax: (707) 762-1032